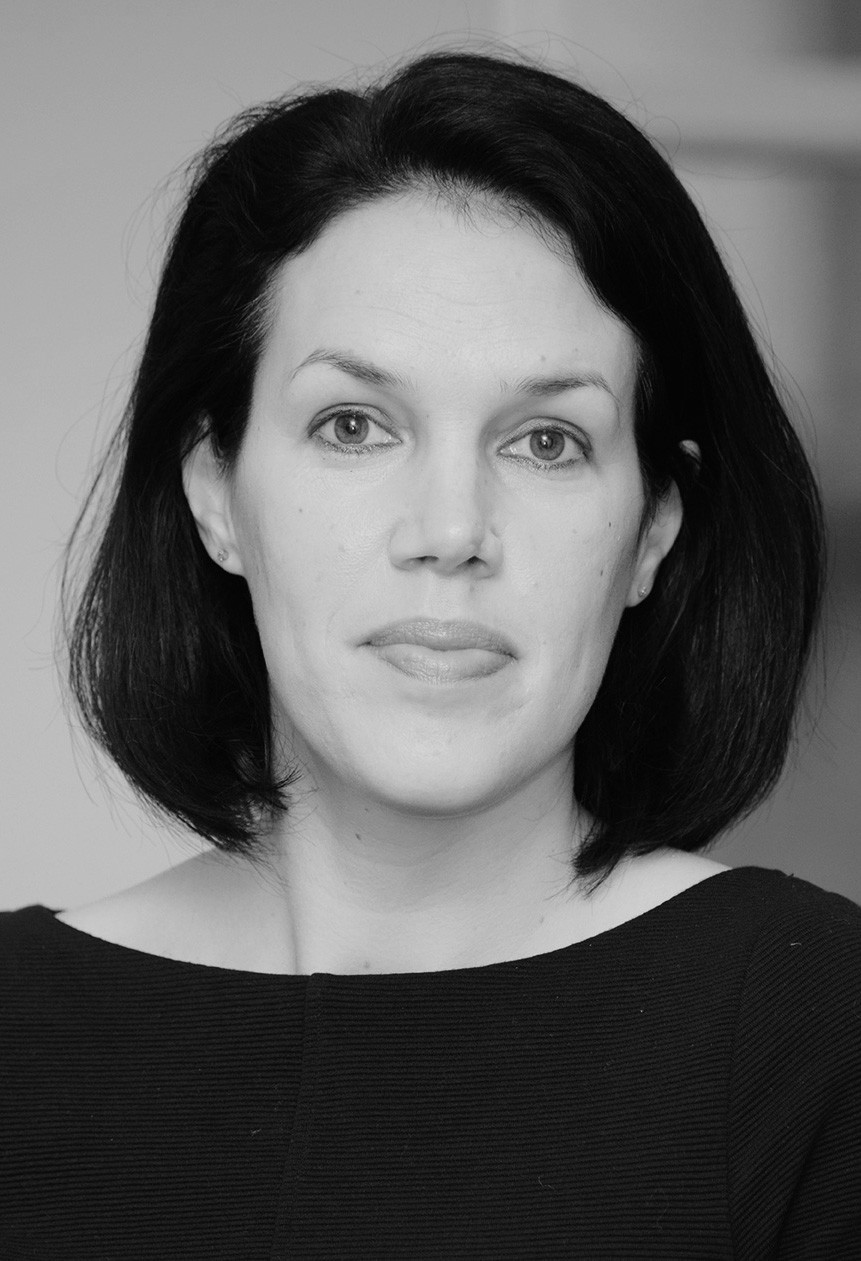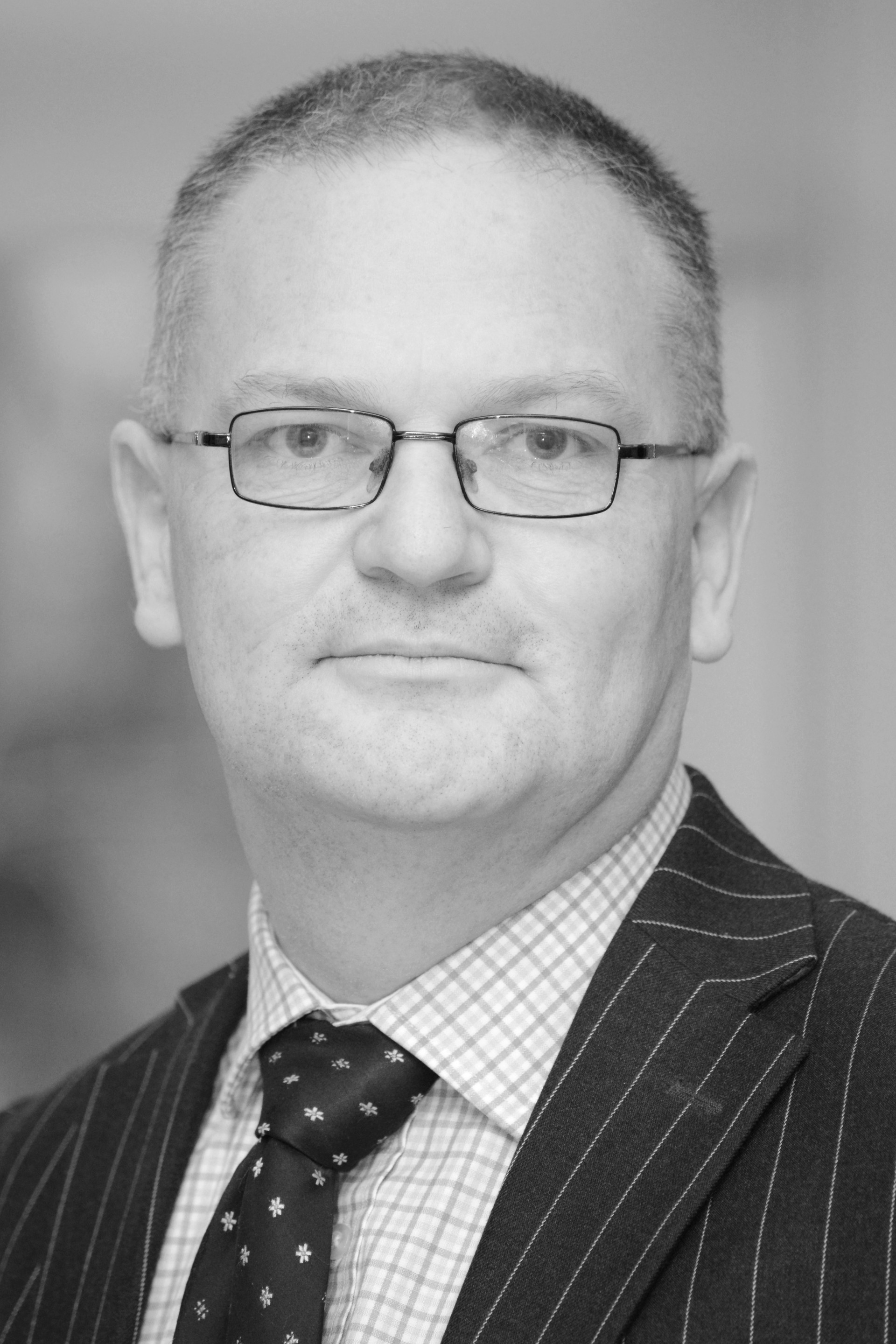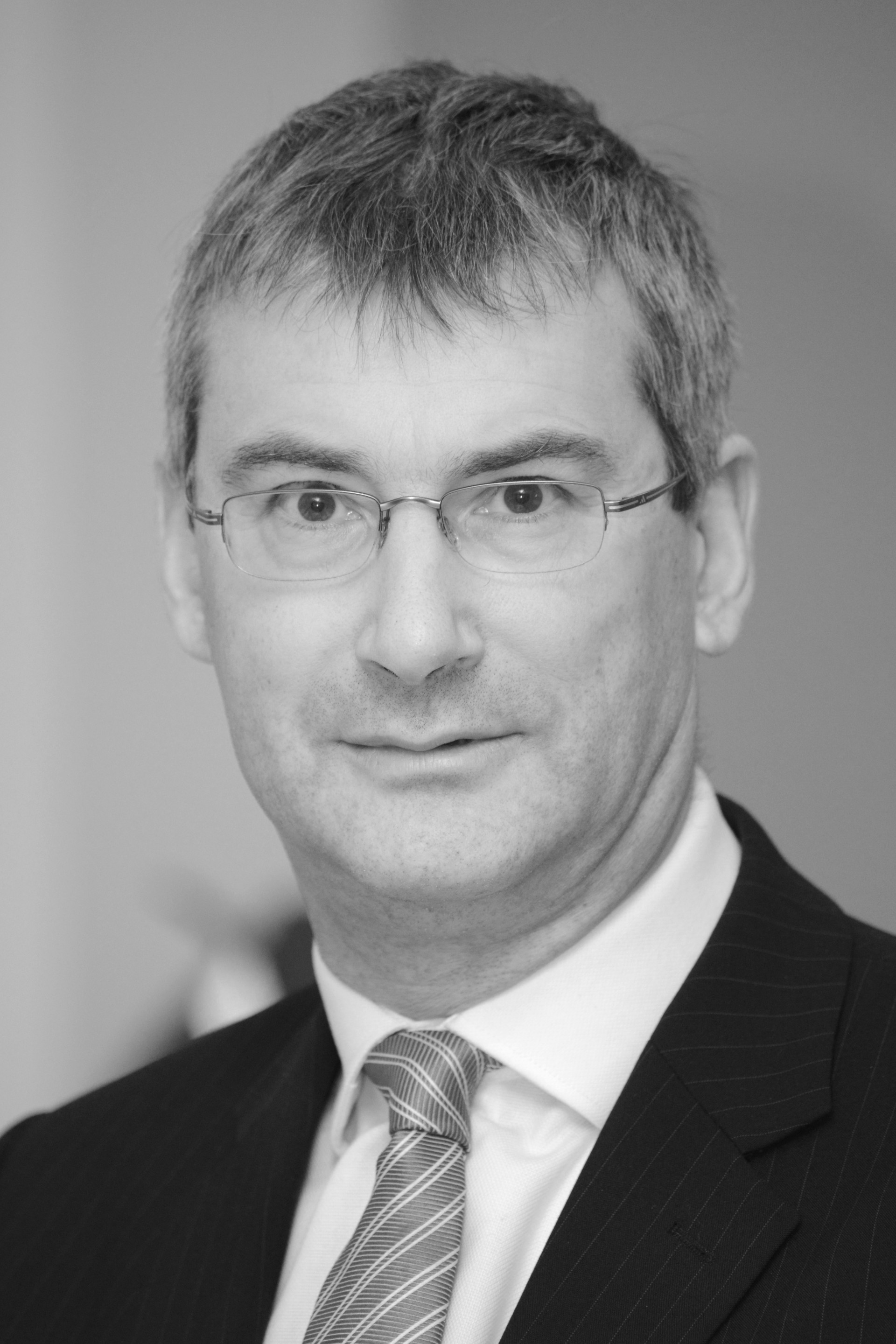 David Rowe - Director/Founder
David is a Chartered Accountant with a primary degree in law and has extensive experience in all aspects of the management of professional service firms. He held the position of Finance Director for leading law firm Matheson Ormsby Prentice for 10 years, before leaving to set up Outsource in 2000. Since establishing Outsource, David has provided ongoing strategic, financial, and management advice to hundreds of law firms in Ireland. He has also specialised in mergers, buying and selling firms and advising on profit sharing and other partnership issues. He is on the Law Society's panel of experts in this area and over the last 12 months he has led Outsource's delivery of the Law Society sponsored Practice Advisory Service.
Donal Maher - Director

Donal is a Certified Accountant with over 20 years experience in practice and industry as an accountant and business analyst. Since joining Outsource in 2004 Donal has worked with a number of legal firms throughout the country specializing in business reviews, business process re-engineering, accounting & practice management systems, and partnership issues. He also provides ongoing financial management and business mentoring services to legal and other professional services firms.
Catherine Hallinan - Financial Controller
Catherine qualified as a Chartered Management Accountant while training with Guinness Ireland. She has over 20 years experience in practice and industry and prior to joining Outsource she worked as an in-house financial controller with two medium sized Dublin law firms. Catherine's areas of expertise are business planning and management accounting especially for law firms, professional services companies and not for profit organisations.
.
Maria Browne - Financial Controller
Maria is a certified Accountant, having trained in the public sector. She has over 20 years experience working in practice, industry and the not-for-profit sector. Since joining Outsource in 2000 Maria has worked with many professional service firms providing management information and working with firms to improve their financial systems. She specialises in legal accounting compliance.
Kate Ashmore - Practice Management Advisor
Kate Ashmore is a solicitor who holds an honours degree in Law and European Studies from the University of Limerick and a Law Society Diploma in Commercial Conveyancing and a certificate in Data Protection Law. She has worked as a general practitioner for a number of firms in Leinster. Since joining Outsource in 2012 Kate has worked closely with David Rowe as a Practice Management Advisor offering specific advice and training to legal firms in the areas of risk management and compliance, quality management and recruitment. Kate also provides a file and undertakings review service to practitioners as well as training and advice on anti money laundering legislation.