Annual Practice Management Conference 2018
Current issues, trends and challenges facing Irish Law Firms....how to future proof your firm while maintaining a motivated and positive culture.
This half-day event, brought to you by Outsource, will provide you with a unique opportunity to discuss common challenges, share experiences and hear the latest thinking on the Irish legal market. The conference will focus on some of the key topics for solicitors in practice in 2018.

Hear the experts share their insights into critical success factors and the actions you can implement to keep your firm competitive.
Event Details:

Dates: October 2018

Duration: 4 hours with CPD Credit of 6 hours (3 Management and professional development & 3 Regulatory including free online 1 hour covering both Anti-Money Laundering and Solicitors Accounts Regulations)

Locations:
Dublin: The Davenport Hotel – Friday 5th Oct 2018 9.00am to 1.00pm
Cork: The Imperial Hotel – Wednesday 10th Oct 2018 9:00am to 1:00pm
Limerick: The Savoy Hotel – Thursday 11th Oct 2018 9.00am to 1.00pm
Galway: The Courthouse – Friday 12th Oct 2018 2.00pm to 6.00pm
Carrick on Shannon: Landmark Hotel – Wed 17th Oct 2018 2.00pm to 6.00pm
Dublin: The Davenport Hotel – Monday 22nd Oct 2018 9.00am to 1.00pm
Kilkenny: Hotel Kilkenny – Wednesday 24th Oct 2018 9.00am to 1.00pm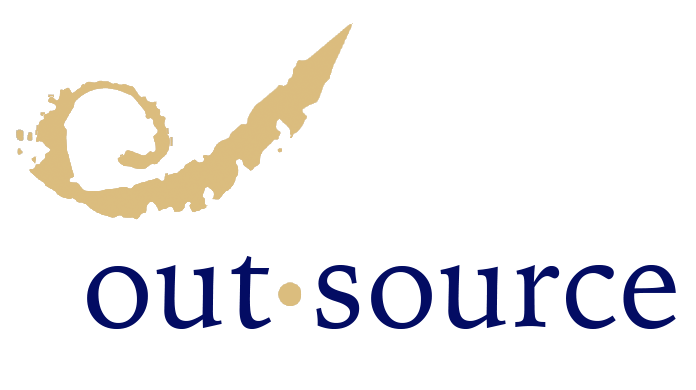 CLICK ON IMAGE BELOW TO DOWNLOAD THE 2018 CONFERENCE BROCHURE