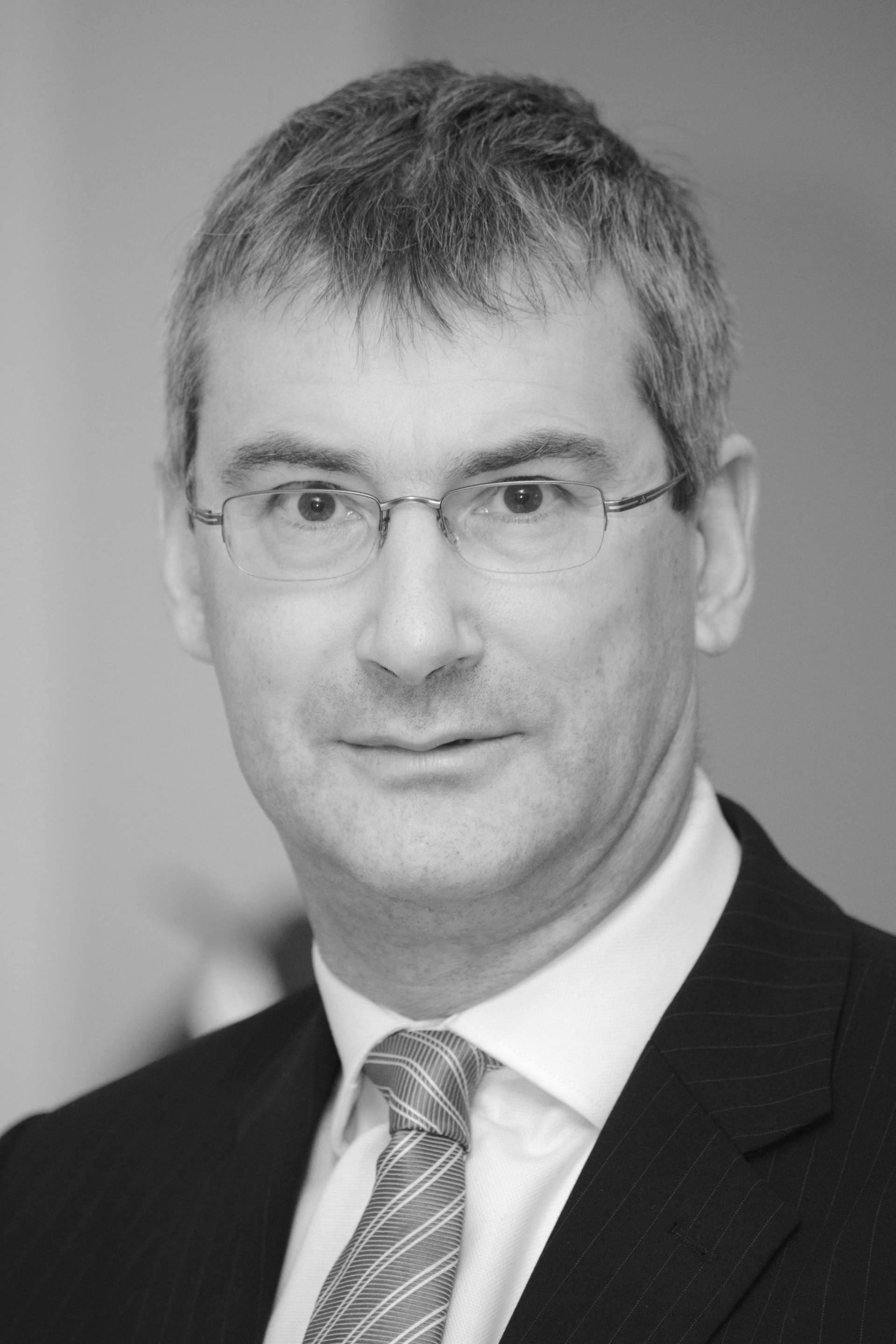 David Rowe - Director/Founder
David is a Chartered Accountant with a primary degree in law and has extensive experience in all aspects of the management of professional service firms. He held the position of Finance Director for leading law firm Matheson Ormsby Prentice for 10 years, before leaving to set up Outsource in 2000. Since establishing Outsource, David has provided ongoing strategic, financial, and management advice to hundreds of law firms in Ireland. He has also specialised in mergers, buying and selling firms and advising on profit sharing and other partnership issues. He is on the Law Society's panel of experts in this area and over the last 12 months he has led Outsource's delivery of the Law Society sponsored Practice Advisory Service.
Donal Maher - Director

Donal is a Certified Accountant with over 20 years experience in practice and industry as an accountant and business analyst. Since joining Outsource in 2004 Donal has worked with a number of legal firms throughout the country specializing in business reviews, business process re-engineering, accounting & practice management systems, and partnership issues. He also provides ongoing financial management and business mentoring services to legal and other professional services firms.
Grainne Gowran - Financial Controller
Grainne qualified as a Chartered Management Accountant whilst training with Glaxo Pharmaceuticals in their London office. She has worked for large multinational companies including CRH in a variety of CFO/Financial Controller/Financial Management roles. Her most recent role was in a small SME company as a Financial Controller. Grainne's areas of expertise are management accounting, reporting, business advisory and planning. Grainne holds a BA from Trinity College Dublin and an MBS from UCD Smurfit.
Ali Kiernan - Practice Management Advisor
Ali Kiernan is a solicitor who holds an honours degree in Law from the University of Wales, honours Barrister at Law Degree and a Law Society Diploma in Compliance and Risk Management. She has worked as a general practitioner in Leinster. Since joining Outsource in 2019 Ali has worked closely with David Rowe as a Practice Management Advisor offering specific advice and training to legal firms in the areas of risk management and compliance, quality management and recruitment. Ali also provides a file and undertakings review services to practitioners as well as training and advice on anti-money laundering legislation.

Michelle Bridgeman - Financial Controller

Michelle holds a BBS from the University of Limerick, a diploma in IFRS and is a qualified Chartered Accountant since 2002. She has worked for 15 years for one of the largest business units in Serco Group PLC, where she held a number of positions as Financial Controller, Commercial Controller and also held a position as the director, secretary and pension trustee of the Serco Irish Legal entity. Michelle's expertise lies in are management accounting, reporting, financial planning, ROI and financial reviews business units revenue and profits to achieve full financial control and sustainability.